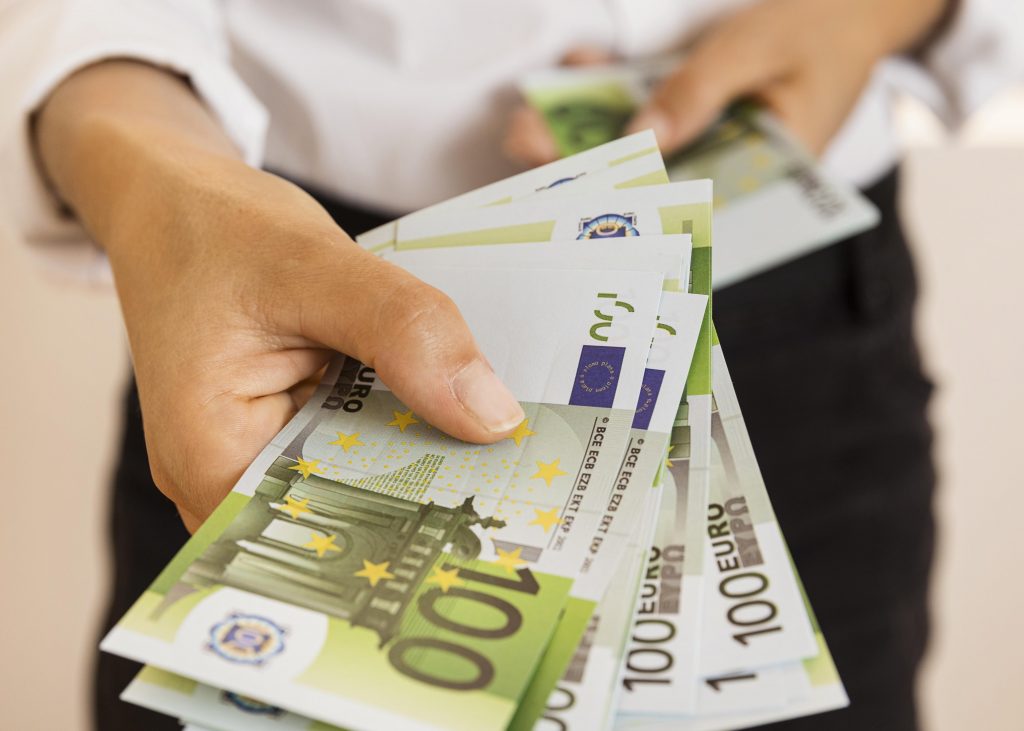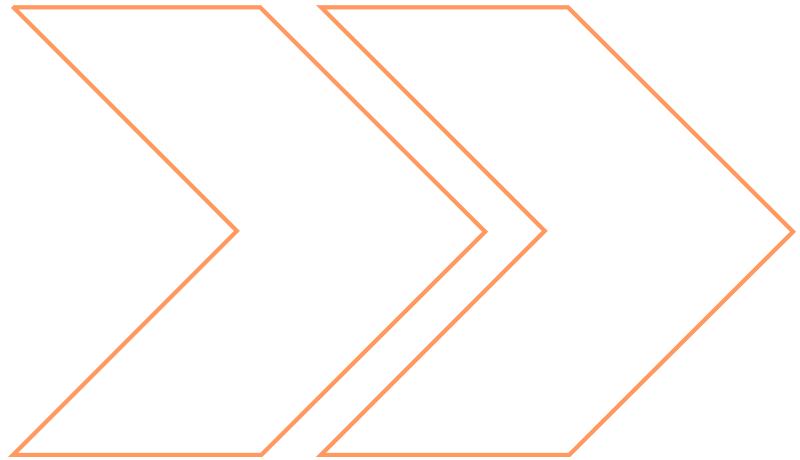 Service provided by Next Terra International where you can buy a product online and pay only when you receive it.  Online merchants can use Next Terra International to deliver their products to their shoppers and to collect the payment from them upon delivery.
Online merchants have the possibility to sell to customers without taking their credit cards nor ask them for prepayment.  The COD Service is available in the following countries: France, Belgium, Luxemburg, Netherland, Italy, Greece, Germany, Poland, Romania. Other countries can be available upon request.
The principle of delivery of a shipment against payment is that the carrier takes responsibility for collecting the amount corresponding to the sale of the item shipped, directly from the receiver at the time of delivery.
Through this service the shipper can request Next Terra International to collect the value of the goods upon delivering the consignment to the Recipient.  Shipment will only be delivered upon receipt of the payment from the buyer, otherwise, it is returned to the sender.
Payment is usually made by Cash or by Check, and sometimes by Credit Card.  The money collected is then transferred to the shipper of the product within few days.
The advantages of COD for online or mail order retailers are:
The buyer does not need to own a credit card to purchase
Impulse purchases may increase as payment is not requested at the time of ordering
The credibility of retailers may be increased because the consumer only has to pay when the item is delivered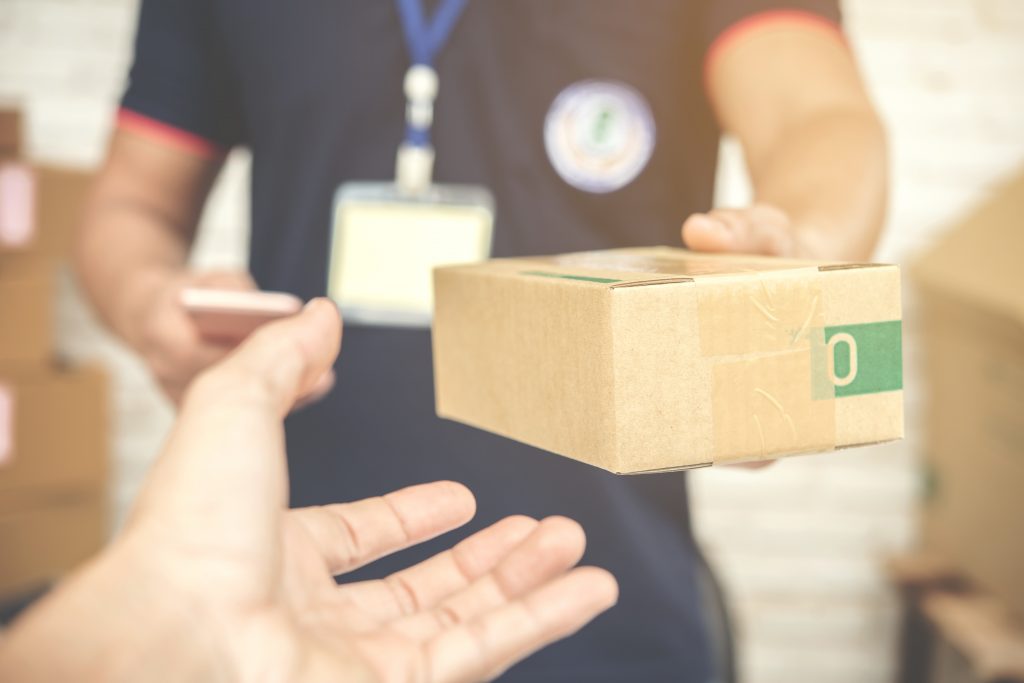 Next Terra International has acquired a large experience in managing these particular types of orders as well as their financial perspectives, supported by a state of the art IT software that is integrated with partnering bank platforms to provide an efficient COD delivery solution.
If you are looking for a provider who is able to offer Cash on Delivery (COD) services – called: "Contre Remboursement (CRBT)" in France, Next Terra International is currently providing this service in several countries.
Customers that wish to expand their businesses in Europe without the need to be present locally, the perfect combination is to add a COD solution on top of the fulfilment options that we provide:  Storage, Pick & Pack and Delivery.