Team
At Next Terra International, we live as a family, with goals and objectives to achieve.  We help each others to grow and we support each others in hard times.
We are proud to say that we are professionals with empathy. We don't just work for money, we work for the challenge!
We love to experience new adventures and new projects that we never tried before,  we are courageous to jump into new ideas, and to invent ways that allow us to excel.
We adapt to changes happening around us, and we push more to change again what is around us…  We change often!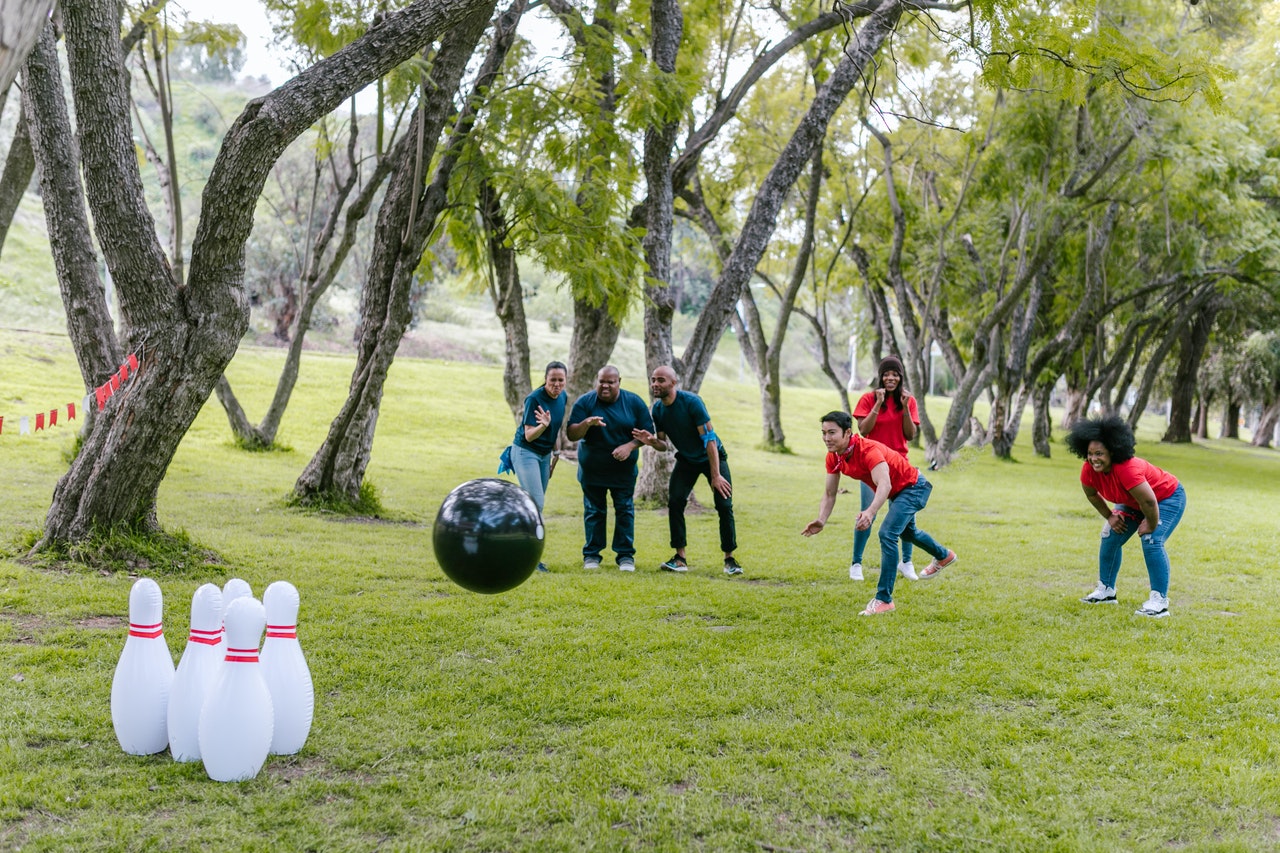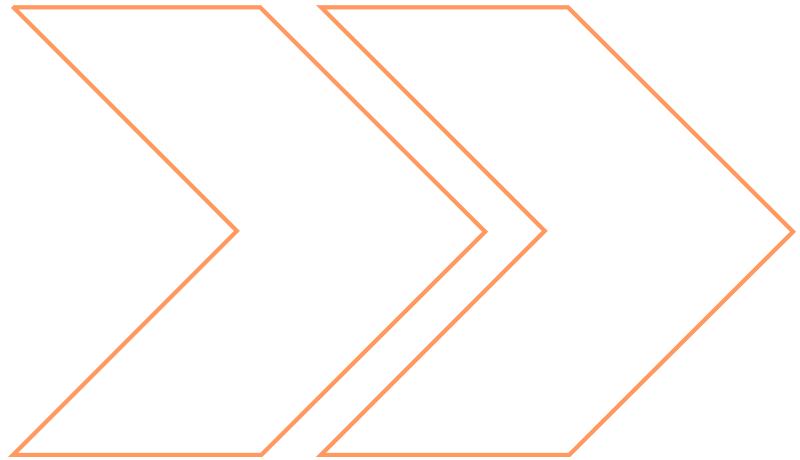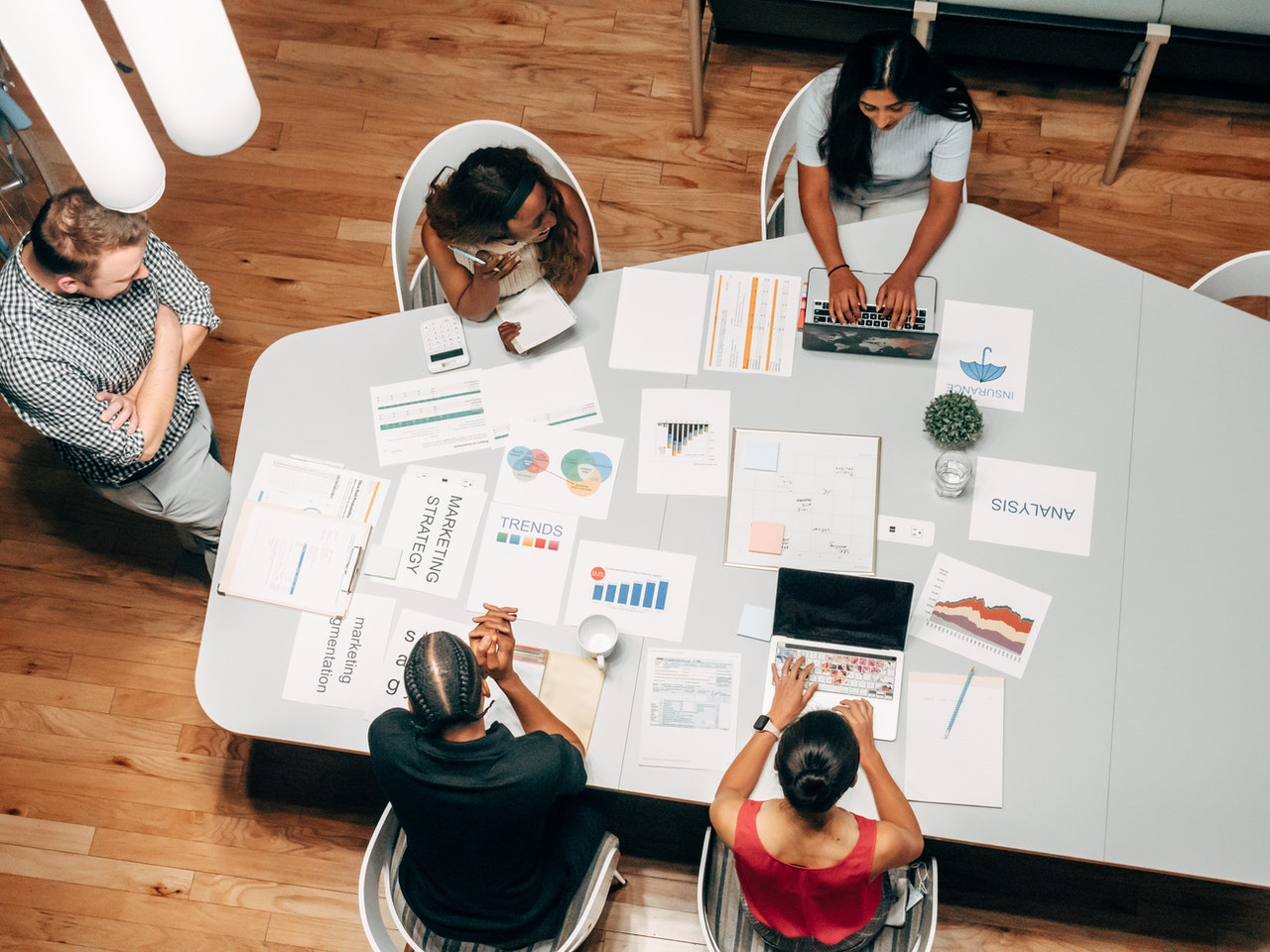 Skills
We believe that Next Terra International is a school for life, we have learned from professionals, and acquired great skills.  In the eyes of our customers, we are their advisors, their consultants, and also their great quality service providers.
Our team is multi-cultural, multi-lingual, and have great operational skills.  We like to be challenged and able to find solutions even when situations are difficult.
Customers are our major concern, we work very hard to make them happy,  and satisfied…
If you want to join us, 
send us an email
, with a video presentation of you, explaining about yourself, your skills, and why you wish to work with us.