Features
At Next Terra International,  we worked hard on developing our own internal information system.  We invested our time, money, and mostly our experience, in order to have a system that can fit exactly what our customers required, and of course what the operations need.
This nice journey of development, kept us down to earth on what is necessary, at the same time allowed us to have a state of the art technology in this journey that never ends.
We  believe that technology is here to service us, and not the other way around.  It is all about new ideas, and new possibilities,  so we do what it takes to realize them.
We want to be in control of the orders received from our customers, the shipments we manage or we give to the last mile agents, the stock that we store in our warehouses, the right quotations that we provide, etc.  Yet, we will still be flexible and transparent with our customers who should be informed in timely manners of every step we take.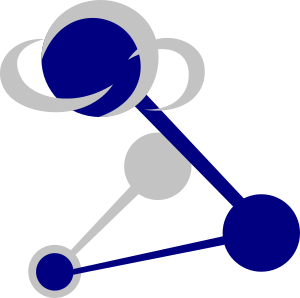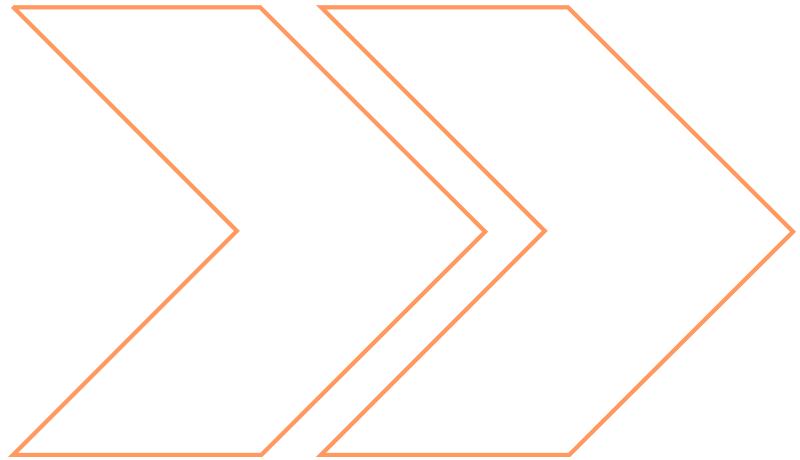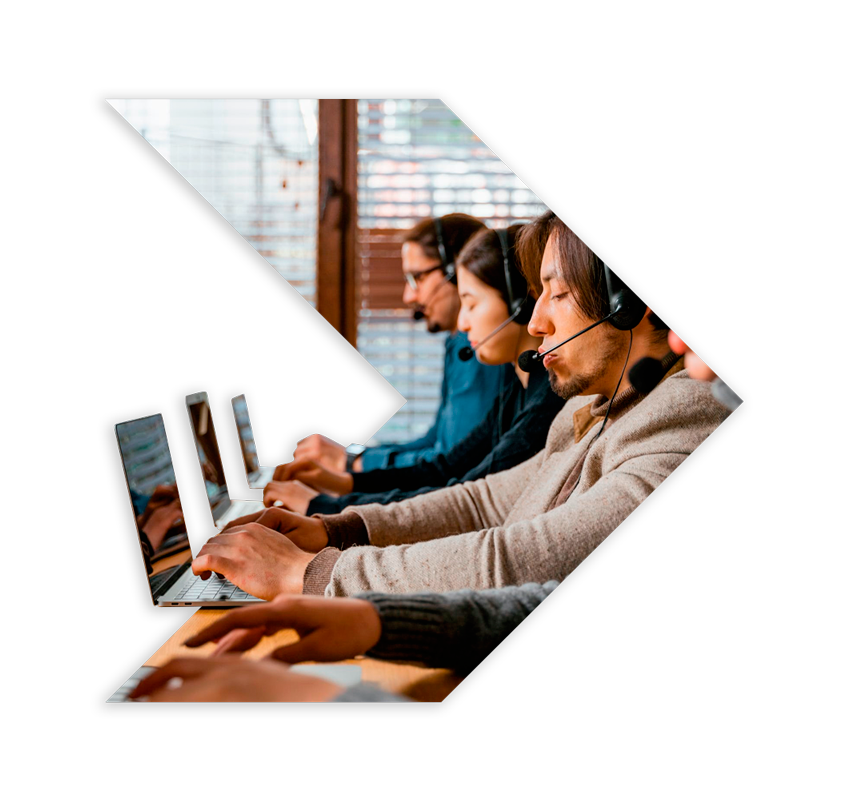 Integration
Our system can integrate with any other platform, through API or EDI.
We have managed to develop gateways to Shipping/Transportation companies, Online Stores, Online Payment gateways, SMS gateways, Banks, Customs offices, etc.
We can create 3rd party shipping labels, send collection requests, collect Cash On Delivery, and even do customs clearance formalities, in a simple, and fast way.
We also allow our customers to connect to our own system through similar advanced integration channels, allowing them to immediately generate orders while their customers are buying online,  or provide them the last mile labels on the spot, consult their stocks, check availability of items, expiry dates, track the deliveries, etc…
Tracking
Every step of the order is registered, from the minute we know about it, start to prepare it,  till it is transformed to a shipment, until the delivery.
This includes the order fulfillment, the packing, the handover to the agent, the transit with all the steps and challenges, delivery, or return to warehouse.
All the steps are collected from the agents, and translated to be more comprehensive on ours.
We complemented this with email, or SMS solutions to inform customers about specific traces they need to be informed about.
Customers can also manage their inventory, and track the history of the stock of their products.  This allows them to be more confident in know what they have, anytime, anywhere.