Your Business into Europe
If you are looking to sell your products in France or in Europe, then we are your logistics solutions.
If you plan to keep a stock in our facility, we can maintain it, and process your orders, then deliver them.  read more…
While if you are to handle the fulfillment at the origin, and send the purchased items by air to us, we can then do the airline recovery, and the customs clearance,  then handover your shipments to the last mile delivery partner of your choice.
Our team has long years of experience in handling clearance & delivery of express courier & e-commerce material, we supported large companies in building their networks,  gave them from our knowledge, as well as learned from them.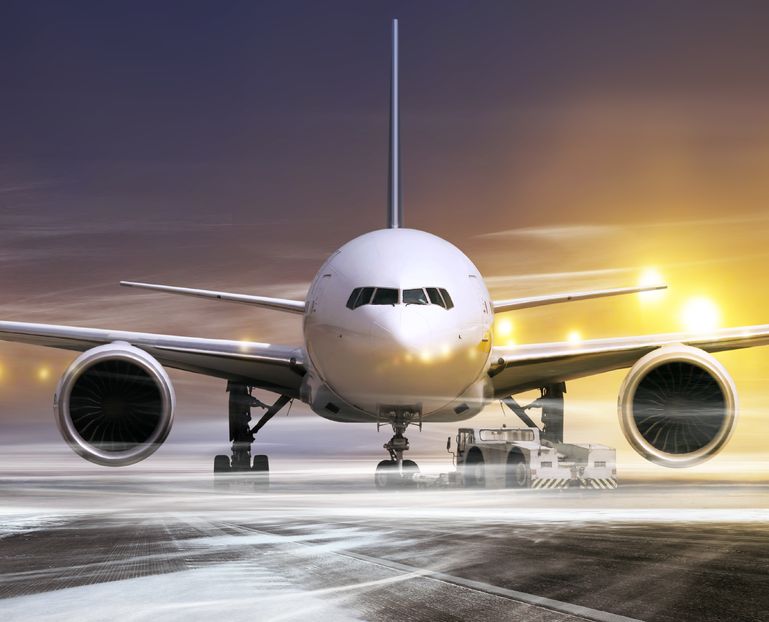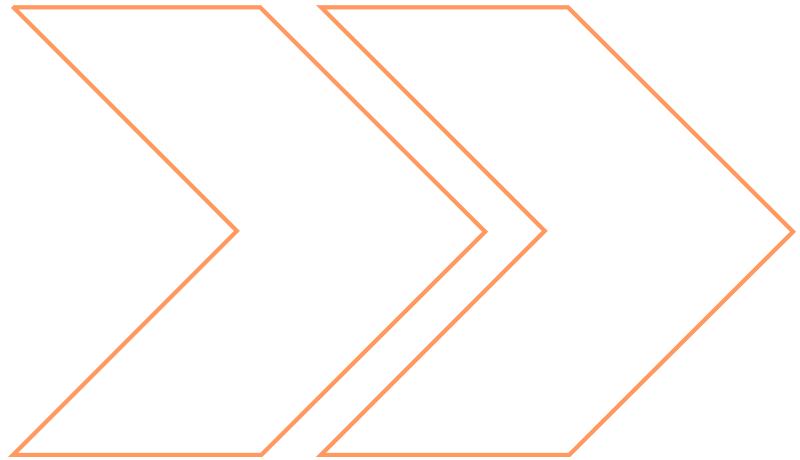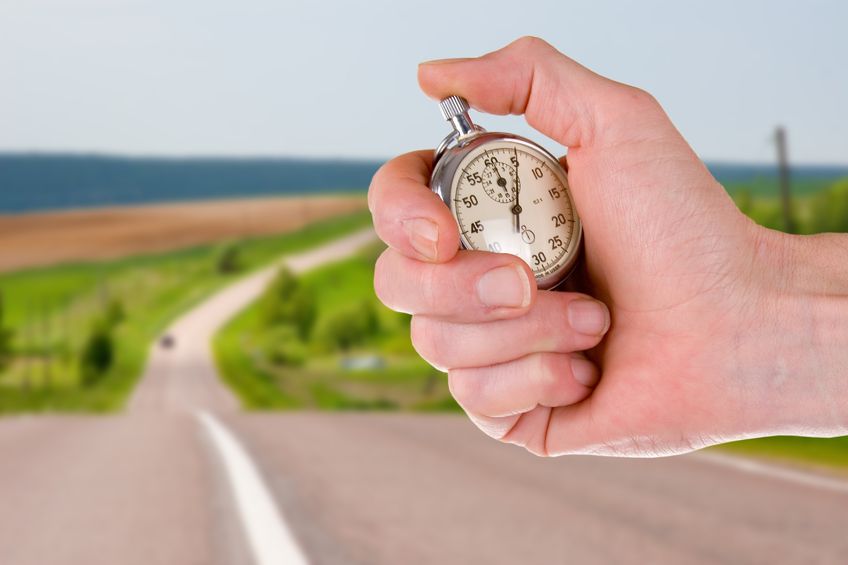 Customs Clearance
Next Terra International, established in 2020 its daughter company Traxis Customs in order to be able to perform customs clearance operations.
The company has acquired all necessary licenses to customs clear express courier (delta X) & e-commerce (delta H7) shipments into France and Europe.  The same for export business from Europe to the world.
We can also clear freight/cargo business (delta G) by air, sea, or road, or perform transit operations (delta T), and we have our own bonded facility in Roissy CDG to facilitate all these operations.
Our system is connected to the customs,  and we digitally transmit shipment's data, and are able to do pre-clearances, and get prior approval for the e-commerce clearance, while the flight is on the way to us.   This facility speeds up the clearance tremendously, and provides our customers with a great competing advantage into the French and European market.
Delivering Shipments
Our experts can help you choosing the right last mile provider.   We already have agreements with the major providers.  If you do not want to choose, we can choose for you!
Depending on your need,  the fastest, the most competitive, the most reliable, etc.  We can guide you towards the solution that fits you the most.
You can print the labels from your own system, using one of the partners that is agreed,  or we can print the label for you once the shipments reach our facility.
Our operation team will make sure that your shipments are handed over, intact, to the last mile provider,  while our customer service team will follow up to make sure the delivery happens as it is supposed to be.
If you prefer, we can also provide you an access to your own profile on our portal,  in order to download your data and create your labels after choosing the service that you need.
We can also support in returning the goods to you whenever your buyers are not satisfied.   The process is as simple as receiving an online link where your buyer can print his own return label based on your company policy.